Reimagined, Renewed & Naturalized
All Purpose Outdoor Furniture
Softline has a passion for providing safe and enjoyable urban areas. This lead to the development of unique VistaLine products to provide architecturally pleasing natural and social icons for uses in urban landscapes, playground areas, streetscapes, auditoriums, showrooms, filming and more!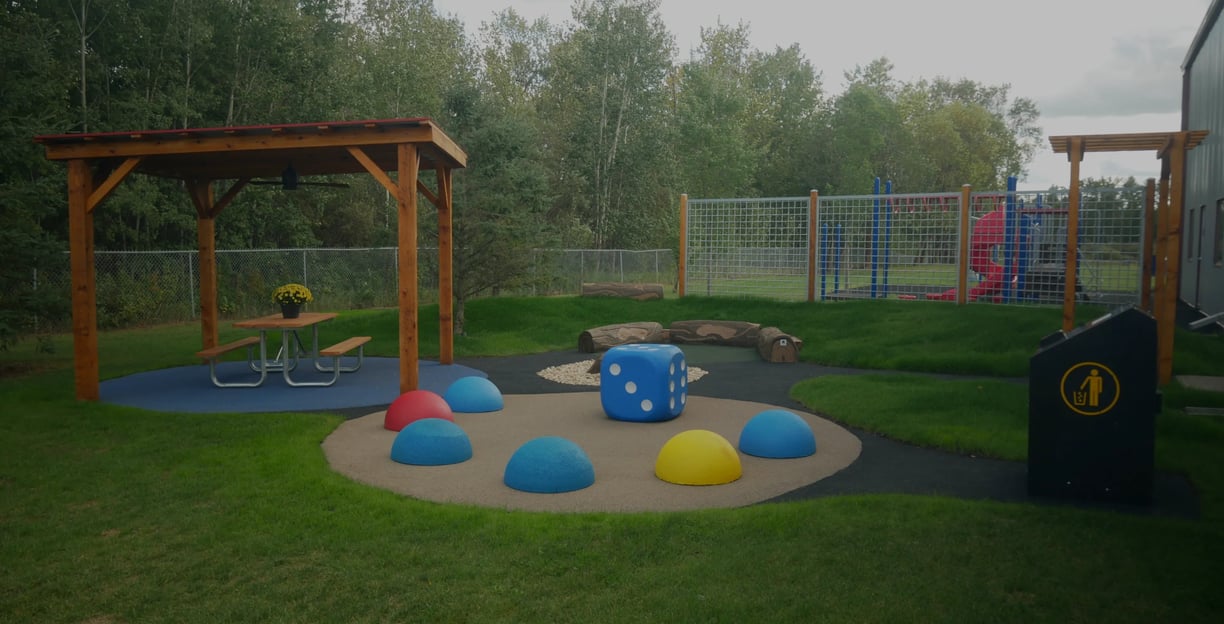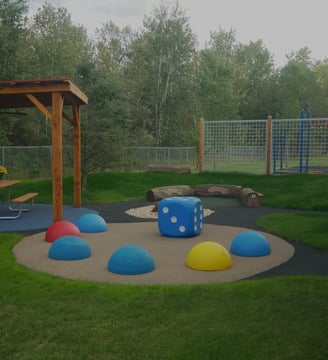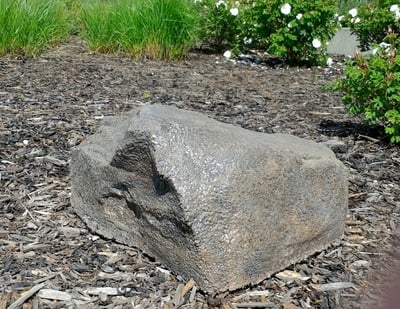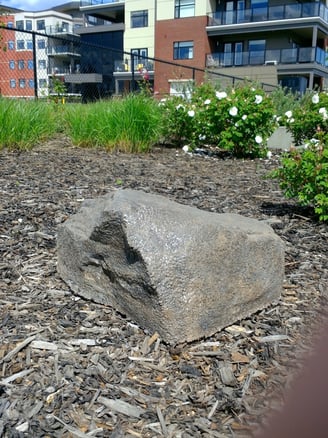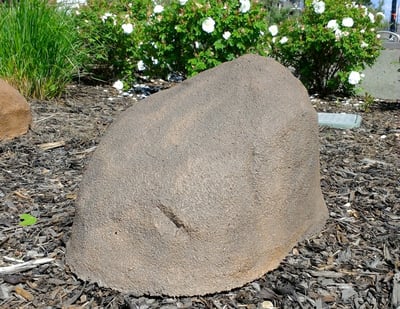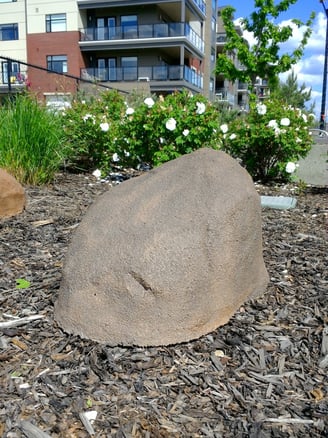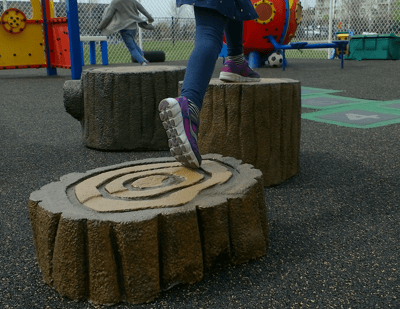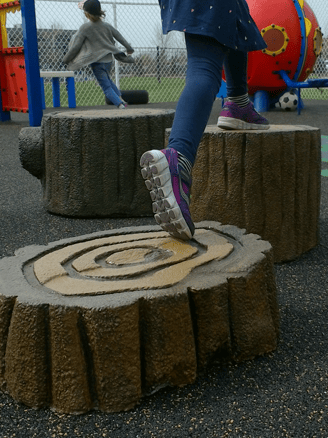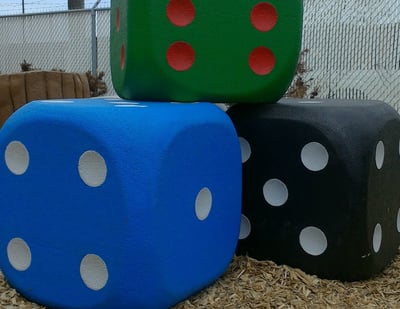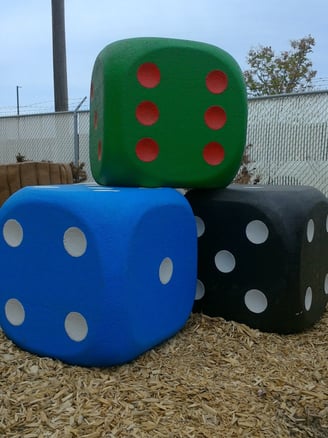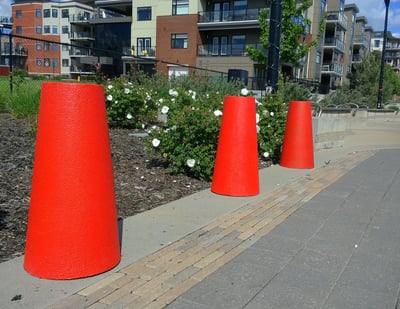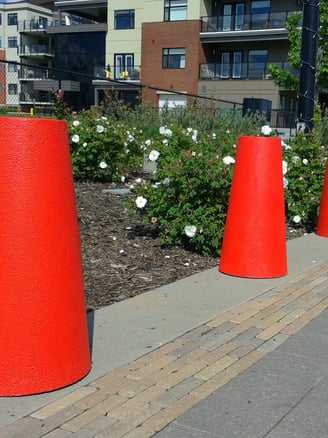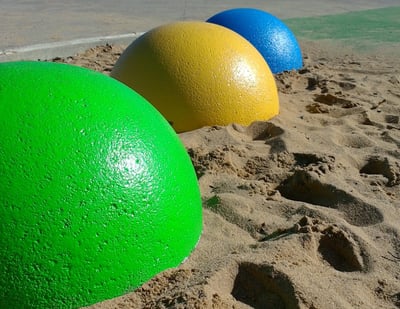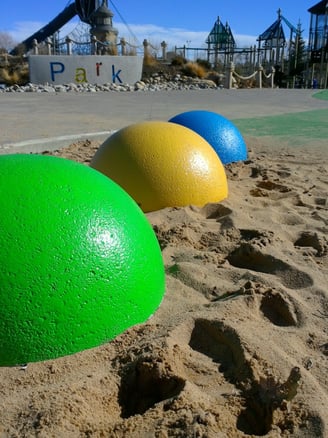 EXPLORE THE VISTALINE RANGE
Download 3D and 2D cad drawings, specifications and related documents for your next project. The CADdetails program helps design professionals incorporate manufacturer-specific product information into their working plans.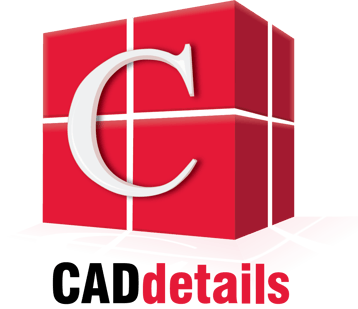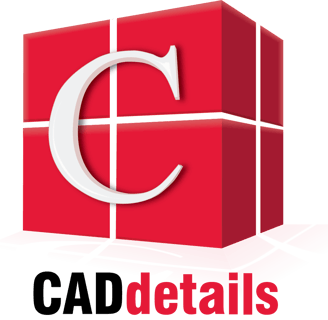 VistaLine products are much lighter than alternatives. This speeds up installation times, saving you money and allowing you to complete the project faster.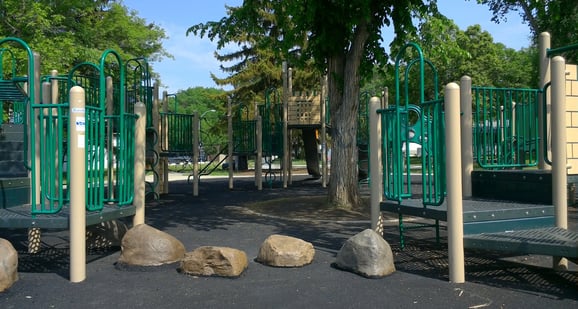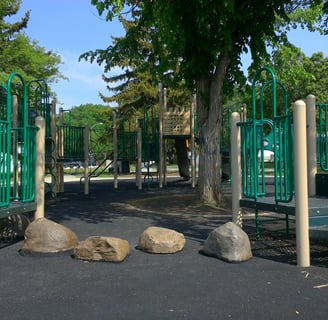 Ideal for high activity areas such as playgrounds. We have developed a unique colouring and coating system to ensure VistaLine products stand up to harsh climates.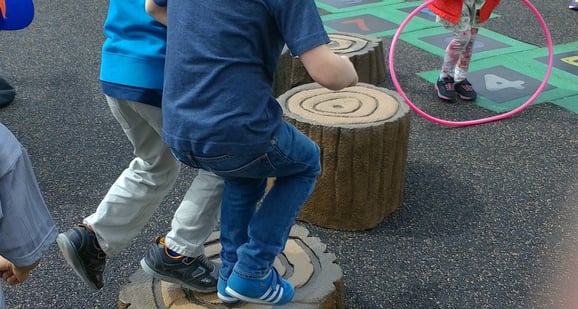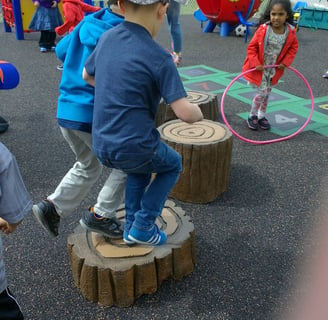 Our products have been developed with a passion for making authentic and naturalistic products. Product designs are based on real objects, and are hand-finished to create a realistic look.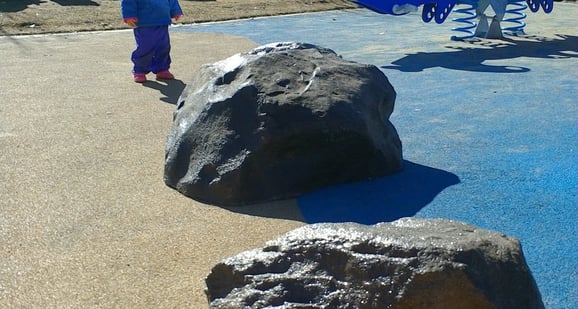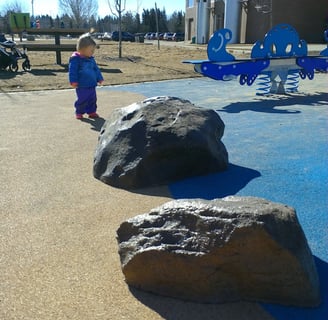 All VistaLine products are manufactured using 100% recycled rubber material.