VIRGIN RUBBER COLOR CHART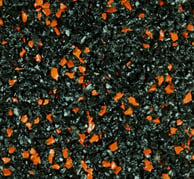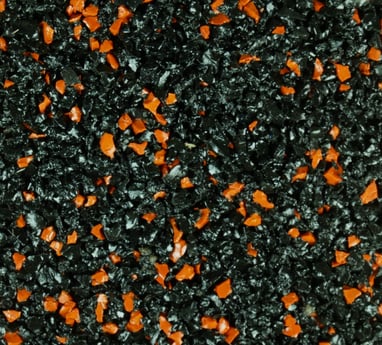 Mixed Color Fleck Samples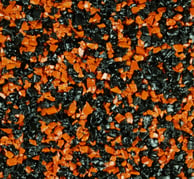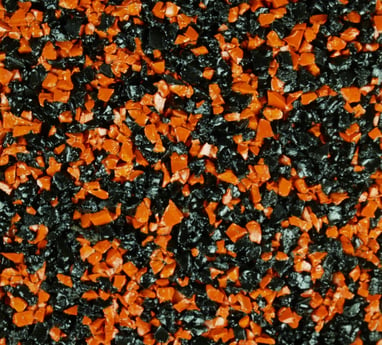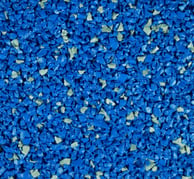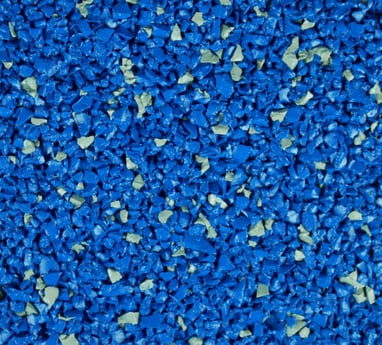 Mix one of our virgin colours (EPDM or TPV) with our natural black recycled rubber, or mix multiple virgin colours together to create an amazing speckled look! Common percentages are 18%, 25%, 50%, and 75%.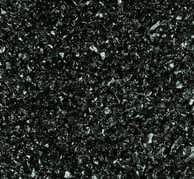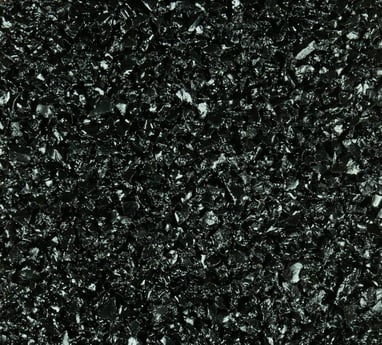 Natural Black Recycled Rubber
The natural black recycled surfacing finish uses 100% recycled scrap vehicle tires to create a budget-friendly, durable pour in place rubber surface that is eligible for grant funding through provincial tire stewardship programs. Meeting ASTM and CSA safety standards, this option is widely used in pour in place rubber surfacing applications.