Our FirstBase pour in place surfaces are certified by the International Playground Equipment Manufacturers Association (IPEMA) for 6 and 10 foot fall heights. Softline Solutions is the only provider in Canada with IPEMA certified pour in place rubber surface systems.
COR Health and Safety Program
Softline's health and safety system has been successfully audited by an external auditor, and reviewed for compliance with established standards.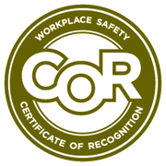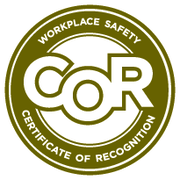 Softline staff are certified to complete TRIAX Impact Attenuation Testing. TRIAX is a recognized system for testing fall height safety standards under ASTM F1292 and CSA Z614.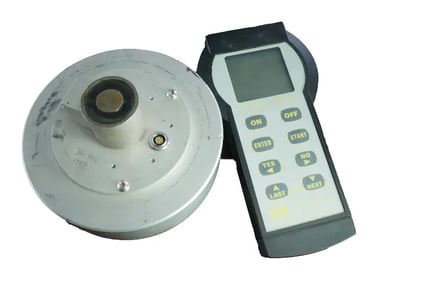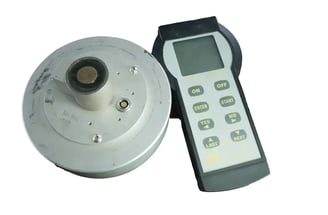 We have certified playground inspectors on staff to provide expertise on new playground designs and to inspect and report on existing playgrounds.