Softline Solutions was founded to research and fulfill the need for safer, cleaner and sustainable playground and recreation surfaces. This research led them to become the parks and recreational surface experts in providing surface systems to meet global safety standards without compromising the environmental footprint.
Softline evolved into being the leading recreational surfacing supplier for Canada and has expanded throughout North America. We understand the play behind the surfaces and the smiles above our surfaces. Through thorough research and field experiments, Softline knows the science behind installation in cold, dry harsh climates and warm, humid climates.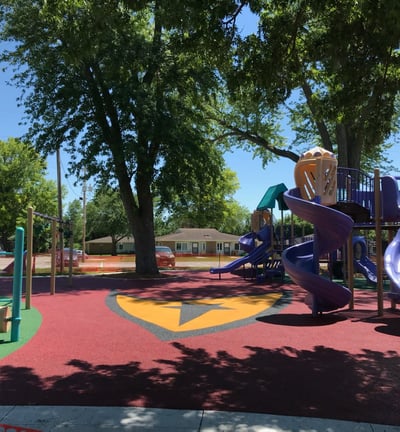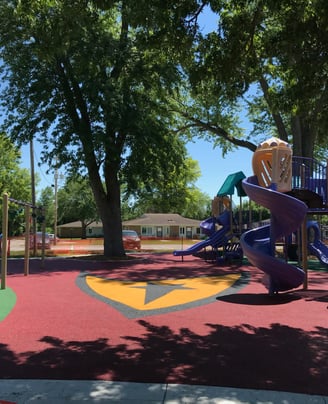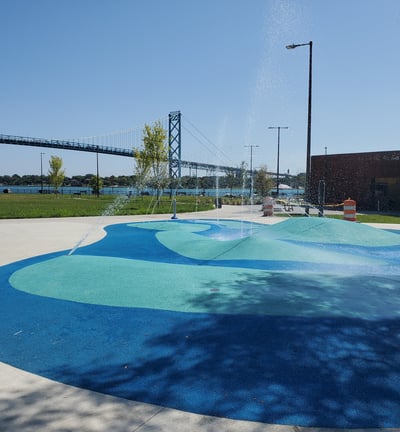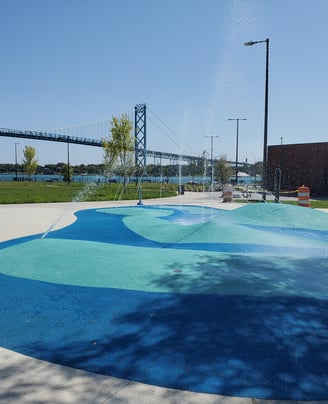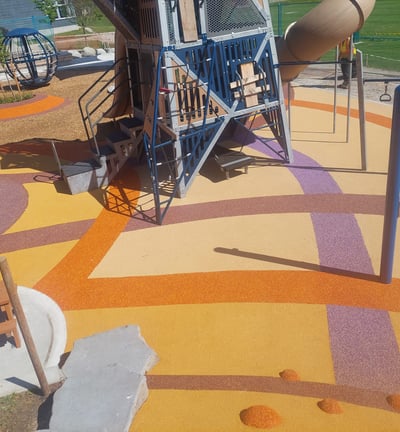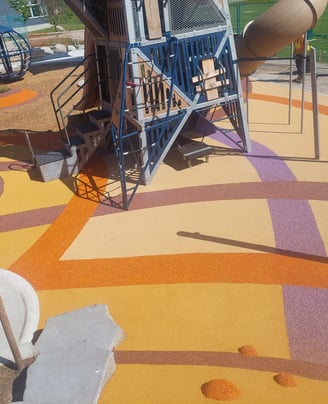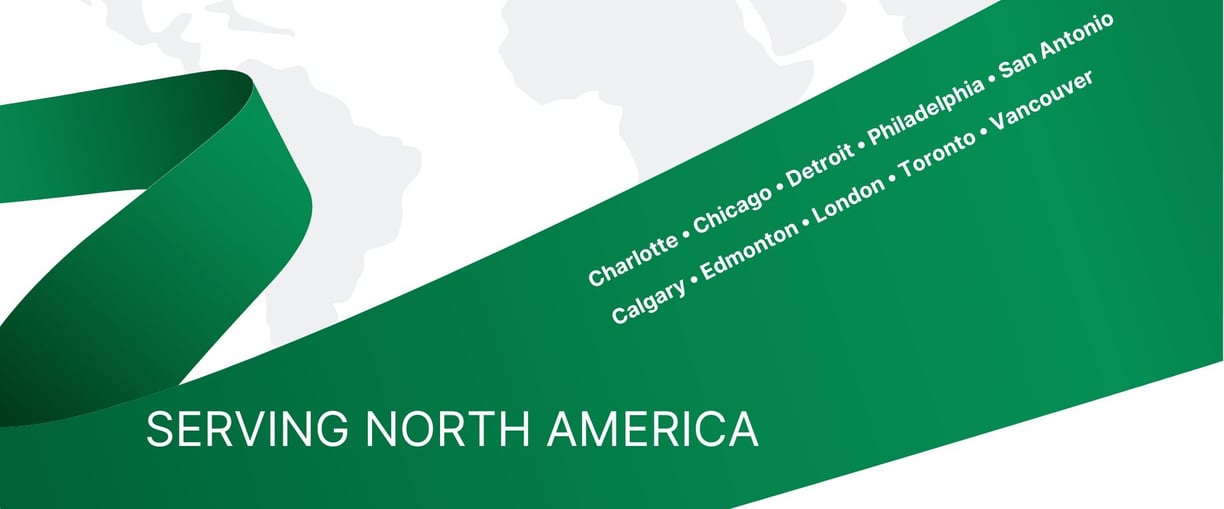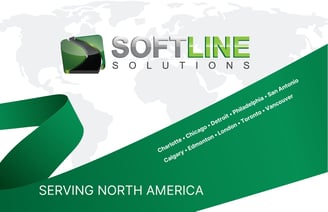 "Our students are enjoying the other (VistaLine) products we purchased last summer."
- School Teacher
"Company came recommended to us and we are very pleased and would recommend them to anyone. Staff were excellent, and pricing good."
- Wetaskiwin Boys & Girls Club
"We are truly grateful and excited for the children to be able to use the space well…the site is looking amazing! Thanks for your care and attention to detail."
- Public Schools Project Manager
"Requests were handled professionally and quickly" From the start of the project staffs from Softline were incredible to deal with. It was evident from the first meeting that excellent customer service was a top down approach. Quotations were quick. Work start was quick. Crews were excellent to deal with. Work progressed as able with weather factored in. Follow up after the job completion was excellent. It was a pleasure dealing with Softline office staff. Information and requests were handled professionally and quickly."
- Municipal Project Manager
"...you all were wonderful to work with and our park looks beautiful! The families love it."
- Wings of Providence Daycare
"It has been a pleasure working with both of you on the TELUS Spark Outdoor Exhibits project and I appreciated your responsiveness and care. I would not hesitate to specify your products again, if I have the opportunity to do so."
- O2 Planning & Design
"Currently there are about 40 kids here at the playground. Most I have ever seen! Amazing. Job well done everyone!"
- Ermineskin Playground Committee