OUR DUAL BENEFIT: ANTI-FATIGUE SURFACE & POROUS SURFACE SYSTEM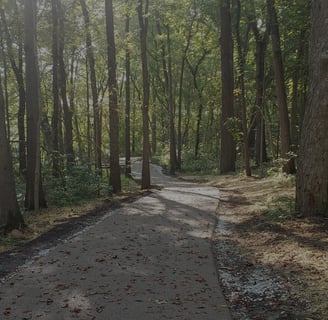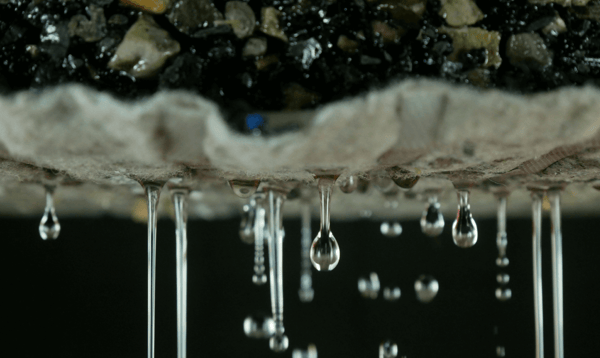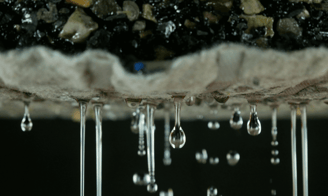 Tested and proven by a third party, TerraFlex allows for a large amount of water to continuously flow through, allowing for rapid drainage and assisting with storm water management to prevent flooding.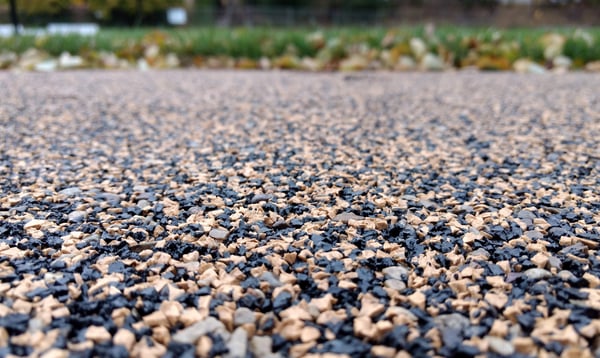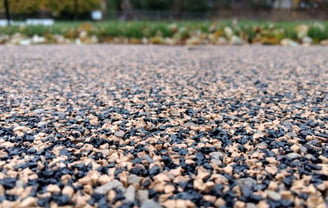 Finish options include natural black recycled rubber and aggregate with standard clear or pigmented coloured resin. TerraFlex has a unique look and feel, allowing more freedom for designers to ensure your project stands out.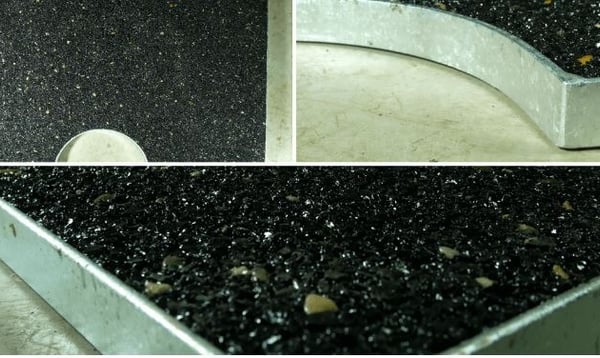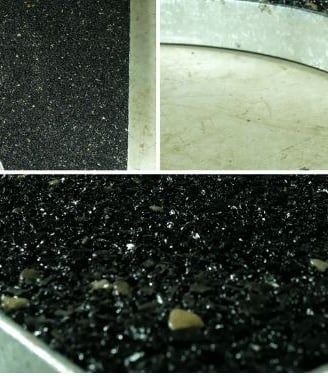 Softline offers custom solutions such as precast tree grates and other tree surround applications with easy installation options. For pathways and larger surfacing areas, Softline's professional installation services are provided.