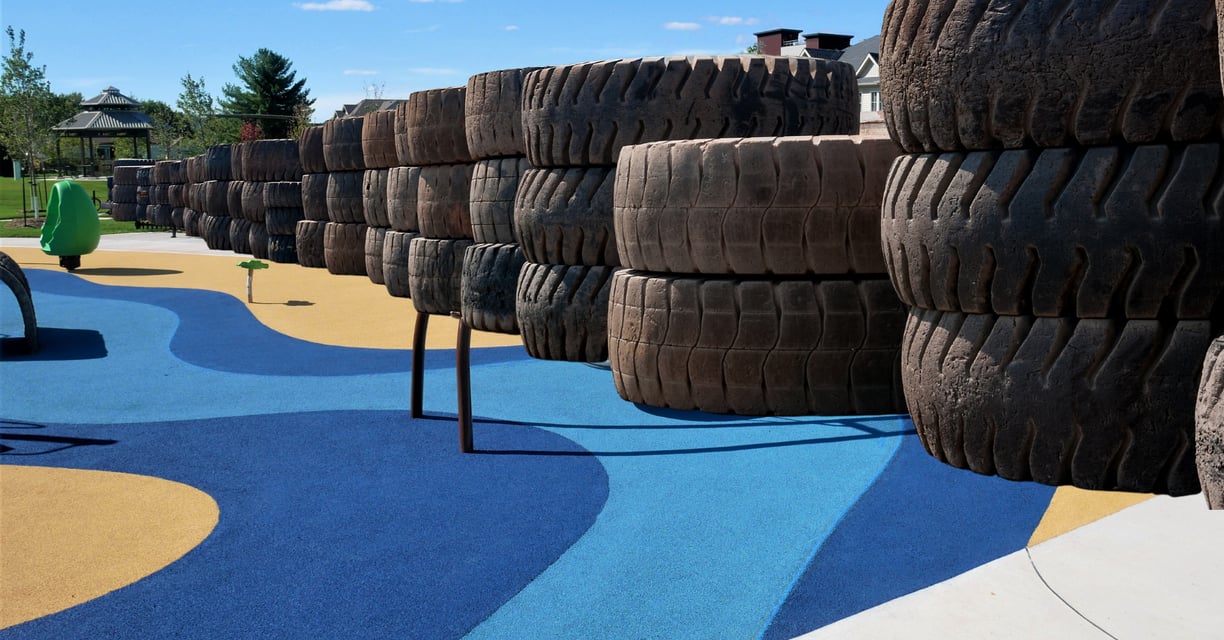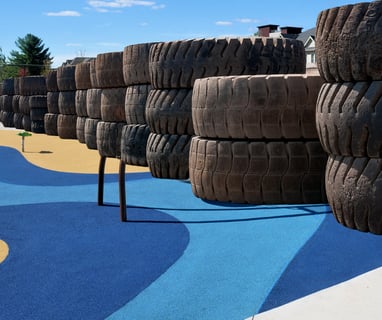 At Softline Solutions we strive for continuous improvement of our corporate values including Sustainability.
‍Environmental Sustainability is no easy feat however we maintain absolute commitment to protecting the environment.

This instilled value has brought about industry leading innovations including re-cycling old tile and rubber safety surfaces into new surfaces.

Yes - that is the rubber from a tire which is continually recycled!

Do you have a surface you need recycled? Save landfill costs and contact us today.