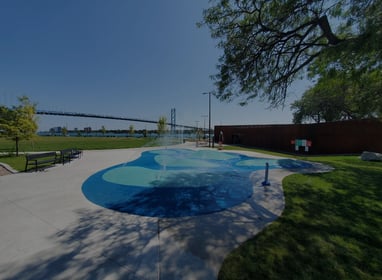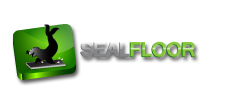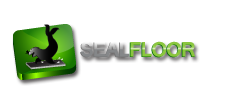 IMPRESS PATRONS WITH A SPLASH OF COLOR
SealFloor is a one-layer, slip resistant poured in place rubber surfacing system for spray parks, pool decks and other aquatic areas. Add our SplashSafe coating to create an impermeable surface!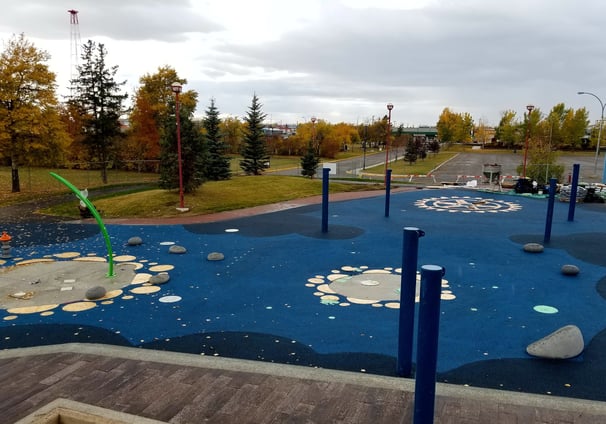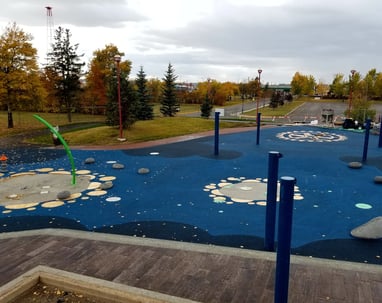 Cushioned, slip resistant surface.

Install directly over cracked concrete pool decks to upgrade and prolong the pools expected lifespan.

ADA compliant and wheelchair accessible.

Surfaces utilizing black recycled rubber crumb are LEED compliant.

Available in a wide range of surface colour finishes.

SplashSafe coating option available to create an impermeable surface.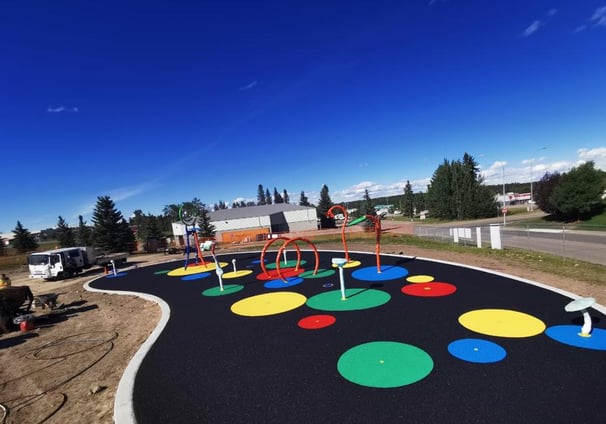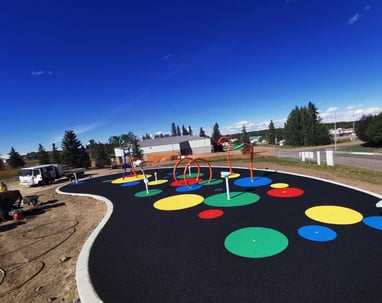 SplashSafe is a completely waterproof coating system, sealing poured in place rubber surfacing and reducing the risk of fungi growth. SplashSafe allows water to drain freely and is designed for easy surface maintenance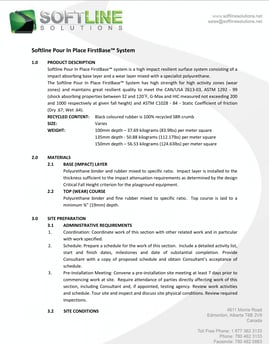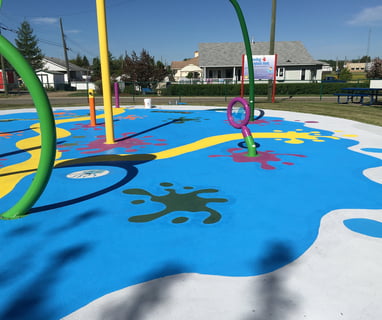 OFFERING THE LARGEST RANGE OF








Red? Yellow? Green? Blue? - Mix it up for a brand new hue!