IMPRESS PATRONS WITH A SPLASH OF COLOR
PhysiSurface minimizes the fatigue your body experiences from exercising and working out. This surfacing solution is utilized in outdoor fitness areas, running tracks, sport courts and many other applications.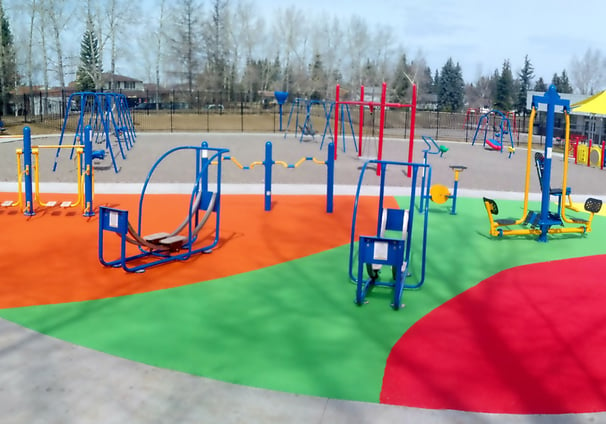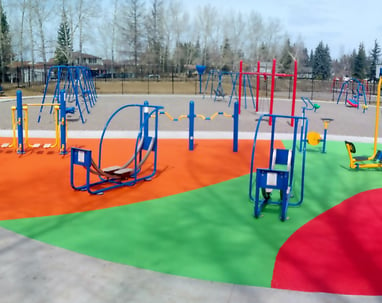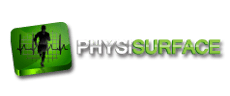 Minimizes athletic fatigue and provides a safe surface allowing for optimum athletic performance.

ADA compliant.

Optional base resilient layer to create an impact attenuating surface as required.

Available in a wide range of surface colour finishes.

Designed for sport courts, community running tracks, outdoor fitness parks and other athletic applications.

Not designed for track spikes/cleats.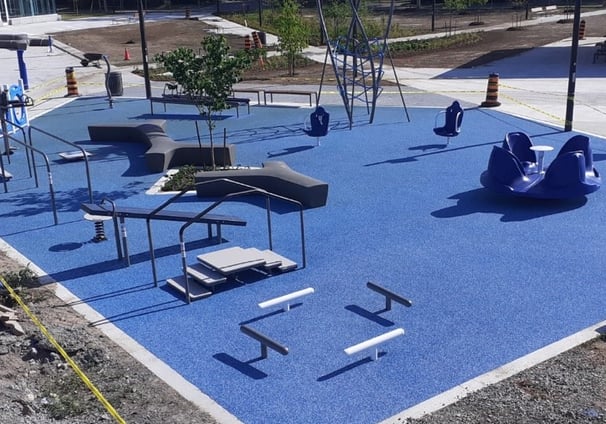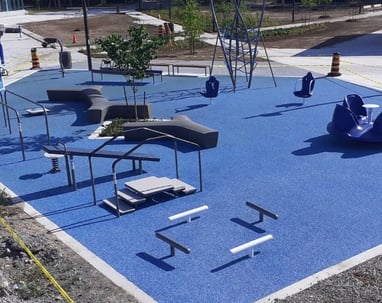 Add additional value with our innovative range of 3D games and graphics for your surfaces.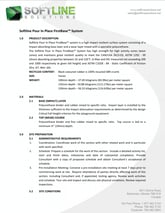 OFFERING THE LARGEST RANGE OF








Red? Yellow? Green? Blue? - Mix it up for a brand new hue!