HIGHLY FLEXIBLE SURFACING
FlexiStep surfacing is a unique and innovative trail application that is resilient, safe and minimizes muscle fatigue.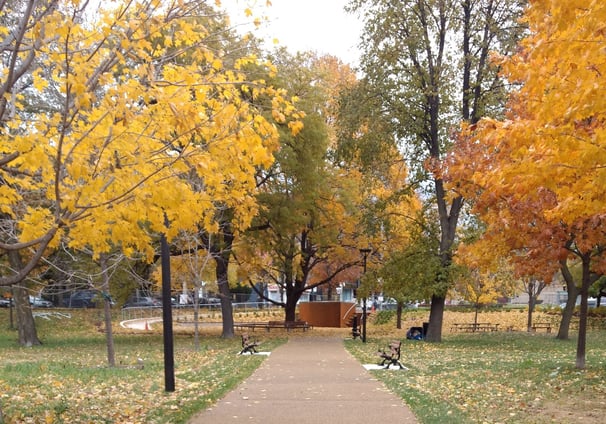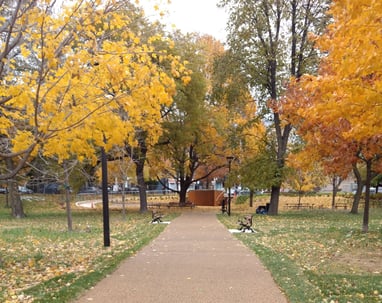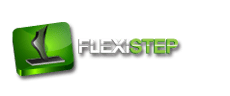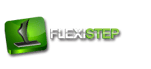 The highly flexible qualities of FlexiStep allows the surface to move with ground conditions, preventing trails from cracking and saving maintenance time and costs.

Ideal surfacing system for trails and golf course trails.

ADA compliant and wheelchair accessible.

Surfaces utilizing black recycled rubber crumb are LEED compliant.

Available in a wide range of surface colour finishes.

Easing muscle fatigue and preventing injuries from falls, FlexiStep can improve the health and safety of users.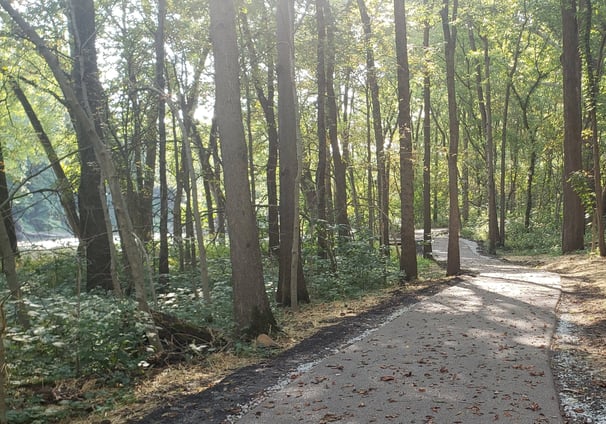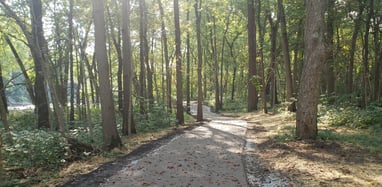 OFFERING THE LARGEST RANGE OF








Red? Yellow? Green? Blue? - Mix it up for a brand new hue!